BStartup Marketing Card To simplify the payment of online marketing providers
Want to know more about the BStartup Marketing Card?
Simplifies payments
and avoids problems
with conventional card limits
Customized limit
tailored to your
company's needs
For payments to
online marketing
providers
Debit card specially designed for start-ups and technology companies with an assigned limit,1 to pay your online marketing providers through digital suppliers more simply and more conveniently.
In addition, it incorporates our Card Protection service free of charge.
Who is it intended for?
For start-ups and technology companies that need to make payments to their digital online marketing providers.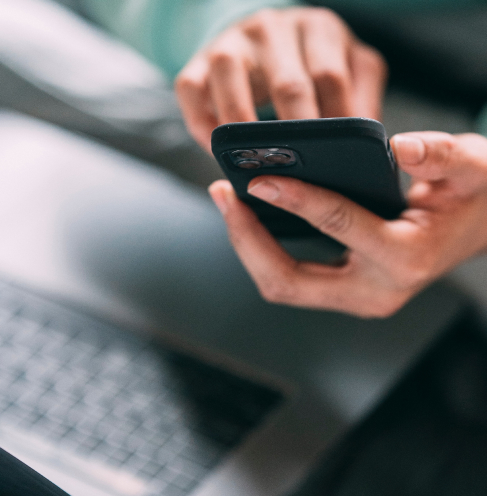 MARKETING CARD
Main advantages
Simplify payments
and avoid problems
Create online marketing and positioning campaigns and pay for them easily with the card.
Consolidate all payments to your online marketing providers in a single debit card, for better control.
Customized limit tailored to your company
With the limit tailored to your needs, personalized and suited to your company's needs with no problems concerning limits.
With greater control over payments.
Easy access to information on payments made.
The card to pay your online marketing providers
Check payments easily through the BS Online Empresas application.
Secure payment because only a maximum of the account balance is available.
Additional benefits
for your peace of mind
Fraud protection and "zero" liability with BS Card Protection only by activating the free alerts and warnings service.
MARKETING CARD
Other information
Limited to one card per account and Tax ID no.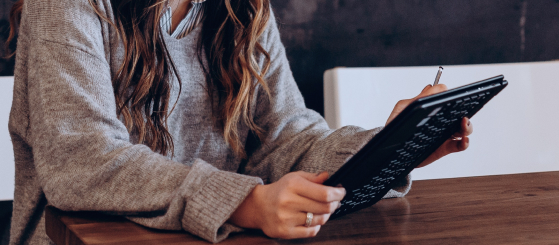 1 Limit tailored to the client's needs and contingent on the Bank's risk criteria.
BStartup Marketing Card application
If you would like to request this service or have any questions, please contact one of our BStartup branch managers.
Ask for information
Fill in the following form and one of our specialized account managers will contact you shortly.
Estas solicitando información del producto:
Marketing Card BStartup
We will contact you as soon as possible.
This site is registered on
wpml.org
as a development site.