CALLS BSTARTUP HEALTH – GREEN
At BStartup we invest in all types of startups, additionally we have 2 investment verticals, BStartup Health and BStartup Green
BSTARTUP GREEN
Green sector startups
To specifically invest in pre-seed, seed or early-phase startups where the investment will go to validate the technology/science and business and that work in the following fields:
Energy transition
energy flexibility, self-generation, smart grids and storage, smart home, etc.
Industry 4.0
reduction of emissions and waste, logistics, process efficiency, materials, packaging, etc.
Smartcities
sustainable mobility, road management, water management, pollution control, sea and rivers, waste management, etc.
Circular economy
waste optimization, reuse of goods, recycling, economy of functionality, etc.
Bstartup Green
What does BStartup Green offer?
An investment of up to €150,000 in exchange for an equity percentage in the project.
Strategic support and guidance, especially in investment and financing processes, and professional financial consulting services (Business Plan & financial Monitoring of the business) and sales strategy consulting.
Communication actions and awareness.
Access to Banco Sabadell's network.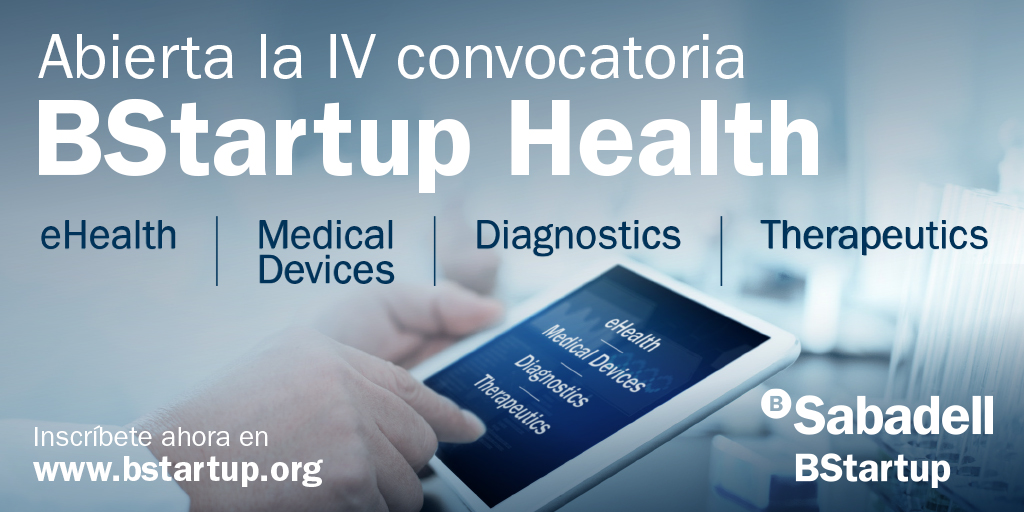 BStartup Health
Health sector startups
To invest in pre-seed and seed phase health projects where the investment is mainly aimed at validating the technology/research and business:
Bstartup Health
What does BStartup Health offer?
An investment of up to €150,000 per project in exchange for an equity percentage.
Selection of up to 3 projects per call.
Mentoring program by one of the prestigious members of the scientific-technical committee of BStartup: business advice at a strategic level, definition of the roadmap, advice on fund-raising strategy.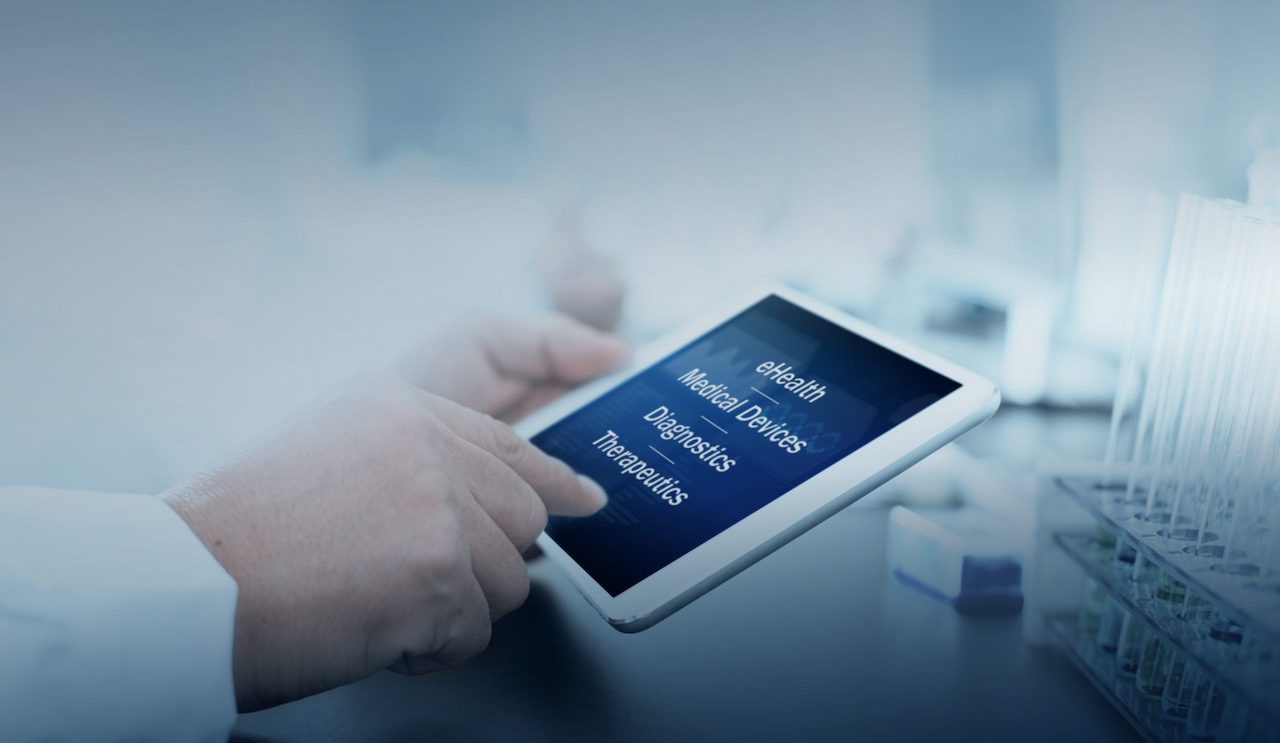 Sign up
Next BStartup Health call: September 2022.
Do you want to be notified when we open the next BStartup Health call?