OUR TESTIMONIALS
Startups and scale-ups, clients and investees,
value our specialized banking service and
our role as investors.
CUSTOMERS AND INVESTEES
What they say about us
Working with a bank that understands startup finance has been a luxury. It is now our bedside bank.

Founders of Declarando
Juanjo Traver, Marta Zaragozá y Vicente Solsona
The Banco Sabadell team has been with us from the beginning and has always been there to support us in everything we have done.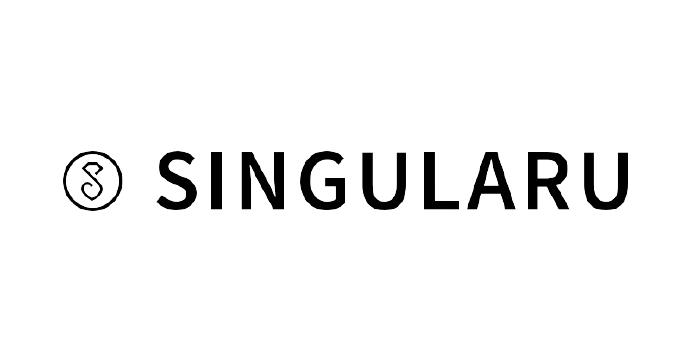 Co founders of Singularu
Cristina Aristoy y Paco Tormo
Since the creation of Dietox, Banco Sabadell has been with us asking questions to understand our business and our strategic decisions.

Founder Dietox
Virginie Roge
Always by our side, Banco Sabadell's team has accompanied us in our growth and evolution.

CFO Glovo
Eduard Ros
BStartup support is key in disruptive and fast-growth models. They have been part of the team from the very beginning.

CFO Paack
Isaac Cabezas
Banco Sabadell's innovative approach has been key to the progress we have made in important moments such as those experienced in the last year.

CEO & Cofounder Heura Foods
Marc Coloma
Banco Sabadell is the go-to bank for any ambitious digital project. A key player in the development of the startup environment.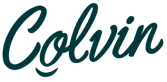 CEO y Cofounder Colvin
Andrés Cester y Sergi Bastardes
OUR CLIENTS
Get to know our portfolio
Actual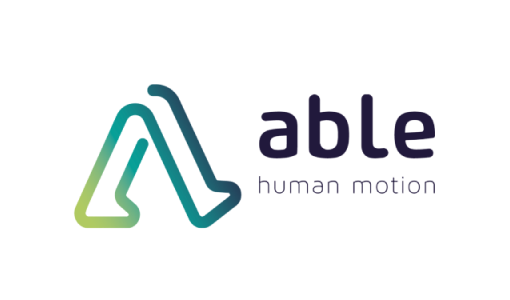 Actual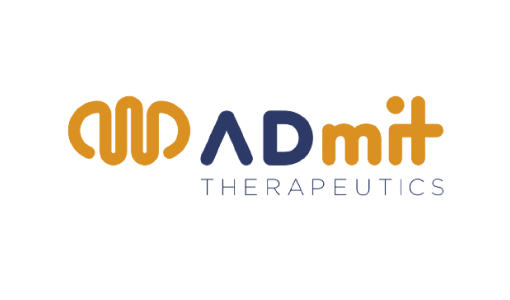 Actual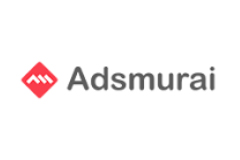 Actual
Actual

Exit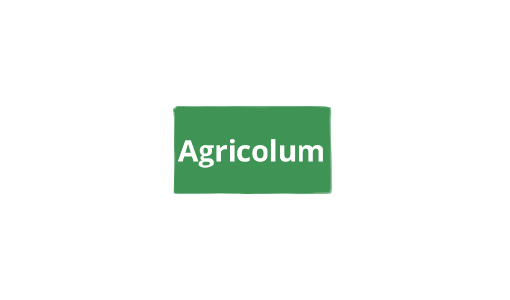 Actual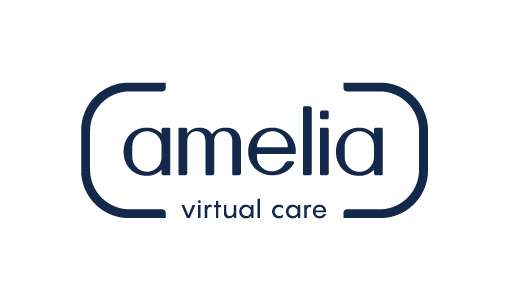 Actual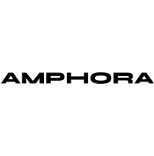 Actual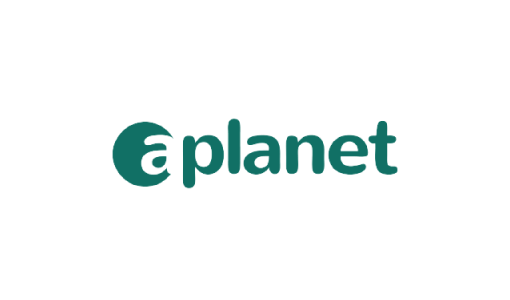 Actual
Exit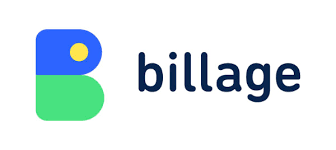 Actual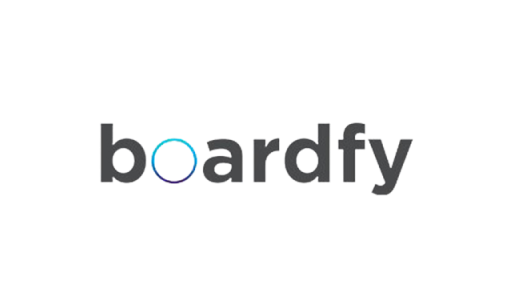 Actual
Actual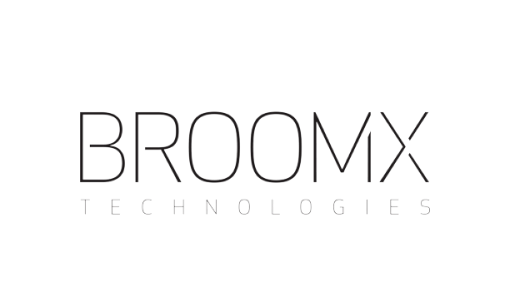 Actual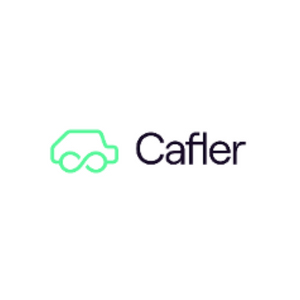 Actual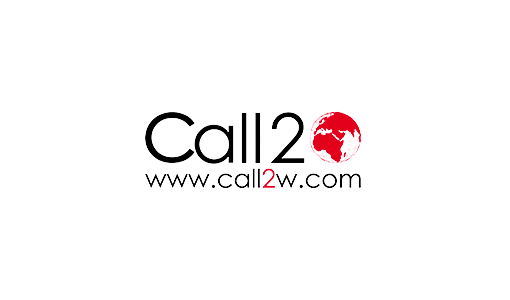 This site is registered on
wpml.org
as a development site.