Rent-Tech BStartup, Cutting-edge technology at your fingertips
Want to know more about RentTech?
The technological equipment
you need
In one contract and
in a single installment
Planned
and controlled expense
Renting that includes hardware and software that meets the needs of technology companies that require a highly innovative component to work with cutting-edge technology and be able to renew and update it, eliminating obsolescence.
Who is it intended for?
For startups and technology companies that need to acquire or renew their equipment.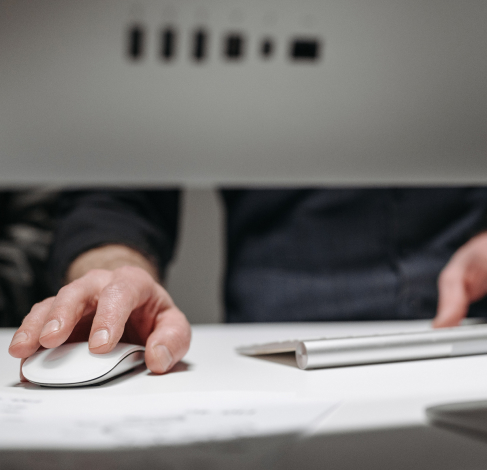 RENT-TECH
Main advantages
Technological equipment
with renting
Renting offers you the possibility of renewing or using for the first time the goods you need to rent over the medium or long term in exchange for a fixed fee.
The concept of ownership is replaced by that of use, thus improving your balance sheet ratios.
With damage insurance included for the items that require it.
One contract,
no surprises
A single monthly installment that can include services such as assistance, maintenance… so that there are no unexpected expenses.
No deposit or purchase option.
At the end of the contract, you will be able to renew, modify or extend the technological services to adapt them to new production needs and constant innovation, eliminating obsolescence.
Planned
and controlled expense
Because from day one you know the installment to be paid and the term.
You can adapt the installments according to the needs of your business activity (atypical, periodic, seasonal installments and with the possibility of a grace period).
Fees are considered a direct expense, and VAT is deductible.
RENT-TECH
What assets can I acquire?
Stationary equipment:
PCs, monitors, printers, servers, switchboards, security systems, copiers…
Mobile equipment:
Laptops, bar code readers, PDA, GPS…
Software:
Management (ERP, CRM) and design systems (CAD/CAM), databases, operating systems… In order to finance the software, it must be installed on the rented hardware.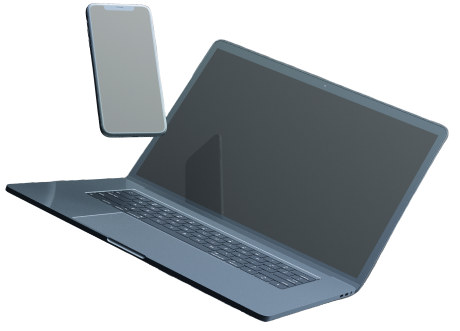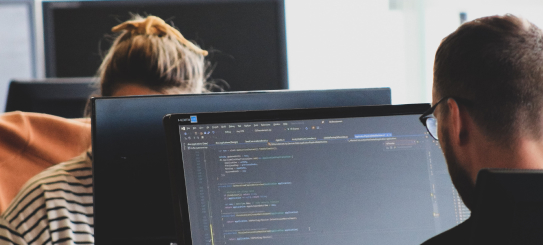 No initial disbursement.
Terms between 24 and 60 months.
Additional services can be included (assessment, auditing, installation, maintenance…).
With damage insurance included for the items that require it.
RENT-TECH
Other
information
Free choice of supplier.
The renting does not appear in the CIRBE.
Send us a quotation and we will prepare an offer according to your needs, but in order to start the transaction we will need a pro forma invoice from your supplier.
Rent-Tech Application
If you would like to request this product or have any questions, please contact one of our BStartup branch managers
Ask for information
Fill in the following form and one of our specialized account managers will contact you shortly.
Estas solicitando información del producto:
Rent-Tech BStartup
We will contact you as soon as possible.
This site is registered on
wpml.org
as a development site.