Crediglobal
Want to know more about Crediglobal?
It is a global product that allows you, through a single limit, to carry out the most common asset operations to finance your company's working capital, both nationally and internationally, and you can also avail of, within a global limit, a credit sub-limit.
Who is it intended for?
Companies of any kind that need a product that allows them to meet their financing needs.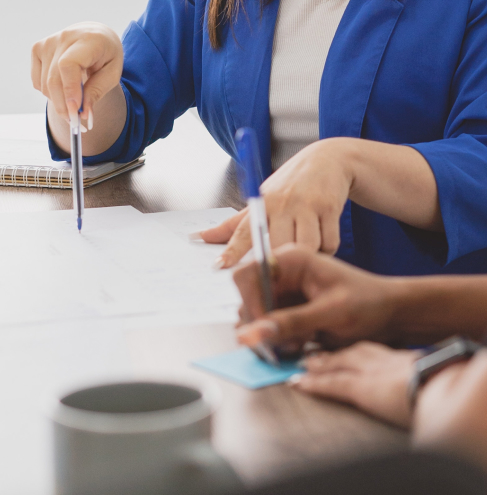 CREDIGLOBAL
Main advantages
Unused products do not cause any inconvenience
These are options that you have at your disposal in case you need them, so they will not generate any extraordinary expense for your company.
If you have a credit sub-limit, the daily unused amounts can be used for other products covered by the Crediglobal contract, e.g. discount, guarantees, etc.
You save time in the formalization process, since a single contract includes different products. This facilitates decision-making and avoids having to formalize a contract for each transaction type.
By having an open risk line, management is made simpler and adapts to the company's various needs at all times.
Because everything is linked to a single current account that channels all the operations set out in the contract.
CREDIGLOBAL
Other features
Formalization through a single contract and a single current account.
The contractual documentation is formalized in euros.
Crediglobal operations can be carried out in any currency, except for the drawdown of credit, which can only be made in euros.
Product request
If you would like to request this product or have any questions, please contact one of our BStartup branch managers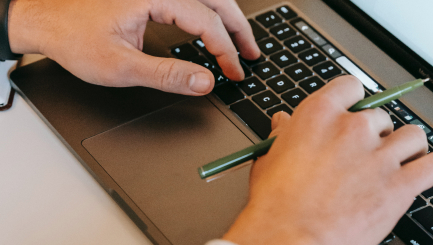 CREDIGLOBAL
The transactions covered
by this contract are as follows:
Credit facility limit
Bill of exchange portfolio:

Trade discounting of physical bills of exchange
SEPA Direct Debits
Advances on invoices and work certifications
Financing:

Factoring
BS Confirming
Advance on exports
Pre-financing of exports
Import financing

Foreign trade:

Opening of letters of credit

Issuance of guarantees and warranties