BStartup Préstamo
IVA Media4Equity
Préstamo para startups
¿Quieres saber más sobre
el préstamo IVA Media4Equity?
MEDIA4EQUITY
Características
El Media4Equity es una inversión en especie, servicios y productos medios que devengan un IVA del 21 %. Nuestro préstamo IVA Media4Equity te permite la financiación del pago de este IVA para evitar tensiones de tesorería.
¿A quién va dirigido?
A aquellas startups que necesiten financiar el IVA de la inversión Media4Equity.*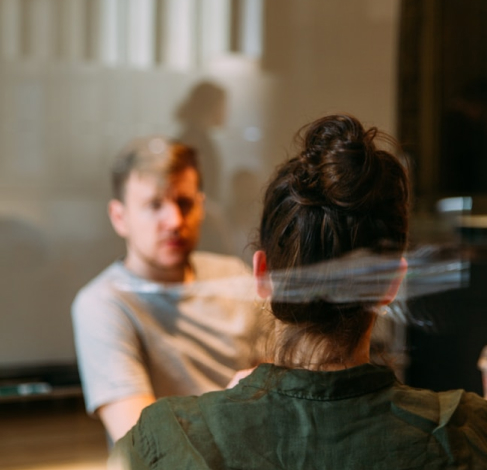 MEDIA4EQUITY
Ventajas principales
El préstamo te ayuda a
aligerar tu tesorería
Financiación a 3 o 6 meses con excelentes condiciones
MEDIA4EQUITY
Condiciones del préstamo
Modalidad: póliza de préstamo a tipo fijo.
Plazo: 3 o 6 meses.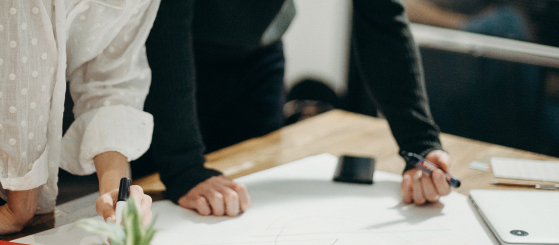 Solicitud del préstamo
Si quieres solicitar este producto o realizar cualquier consulta, contacta con uno de nuestros gestores de oficinas BStartup.
* Las operaciones de riesgo están sujetas a la aprobación del circuito de Riesgos del Banco.
Ask for information
Fill in the following form and one of our specialized account managers will contact you shortly.
Estas solicitando información del producto:
BStartup Loan VAT Media4Equity
We will contact you as soon as possible.
This site is registered on
wpml.org
as a development site.