MATURITY PHASE
Take advantage of Banco Sabadell's experience
in financial services for large companies.
SPECIALIZED BANKING FOR STARTUPS
BStartup branches are at your disposal in Spain's major cities, with specialist account managers, specific products and a risk management department to meet all your current and future needs as you grow.
FASE MATURITY
Specialized services for companies
Corporate & Investment Banking
Through its presence both in Spain and abroad in 17 other countries, Banco Sabadell offers financial and advisory solutions to large corporations: Corporate Banking | Treasury | Trading & Custody | Structured Finance | Wholesale Funding | Global Financial Institutions | Private Equity | M&A.
The international coverage of our teams is constantly evolving, always attending to the markets in which our clients invest or have business interests.
International business
Through our branches and representative offices around the world, we can offer you Banco Sabadell's experience in the global market to help you develop your business internationally.
General advisory services (investments, legislation, country risks, economic indicators, official authority requirements…) and consulting services.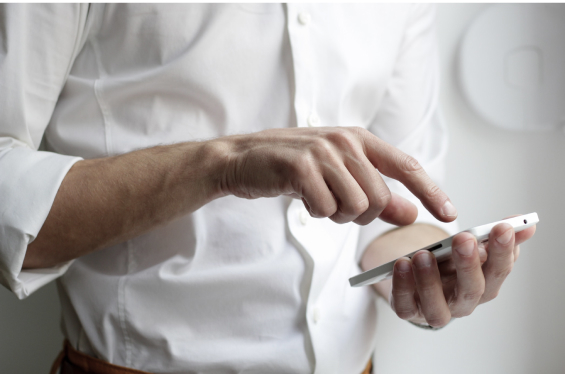 DO YOU STILL HAVE QUERIES?
Contact us
Tell us the reason for your inquiry and one of our advisors
will contact you shortly