3RD EDITION OF BSTARTUP GREEN
Following the digital revolution, mankind's biggest challenge since the Industrial Revolution will be energy transition and, more generally, the climate emergency and the struggle to decarbonise our planet.
BSTARTUP GREEN
At BStartup we are launching our 3rd edition of BStartup Green to invest specifically in startups that are able to facilitate the transition towards a more sustainable world through technology or digitisation and from the following perspectives:
Energy transition
Energy flexibility, self-generation, smart grids and storage, smart homes, etc.

Industry 4.0
Reducing emissions and waste, logistics, process efficiency, materials, packaging, etc.

Smart cities
Sustainable mobility, route planning, water management, pollution control, seas and rivers, waste management, etc.

Circular economy
Waste optimisation, repurposing assets, recycling, economy of functionality, etc.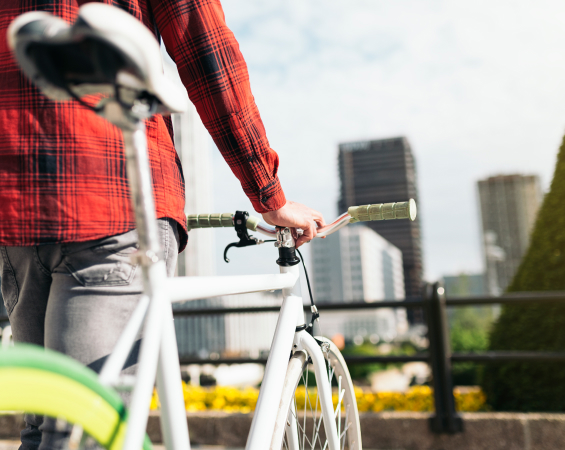 BSTARTUP GREEN
Our objective
Our aim is to invest in three pre-seed, seed or early-stage projects with value propositions in these areas, which will use the investment to validate the technology/science and the business. Companies in the market that are already working with customers will be regarded favourably.

BSTARTUP GREEN
What does BStartup Green offer?
• Investment of €100,000 in exchange for an equity stake in the project.
• Strategic support provided by the BStartup investment team, particularly in investment and funding processes.
• Communication and awareness campaigns.
• Access to the Banco Sabadell network.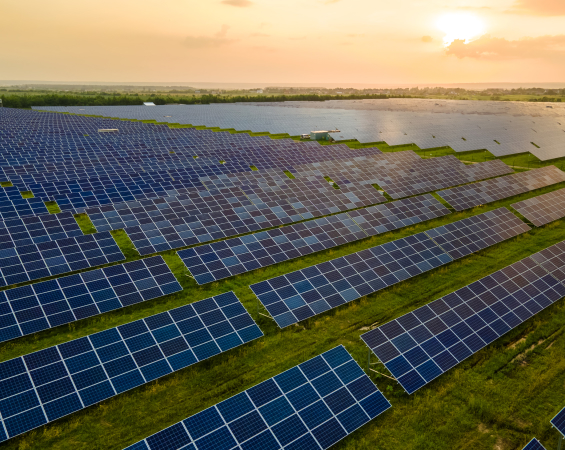 BSTARTUP GREEN
Investment criteria
Sector
Projects capable of facilitating global decarbonisation processes from one of the following perspectives: energy transition, Industry 4.0, smart cities, the circular economy, etc.

Stage
Pre-seed, seed and early-stage projects may be submitted. Projects with an MVP in the market will be regarded favourably.

Aim of the investment
the programme involves giving the selected projects added impetus to reach full maturity and provides sought-after guarantees to ensure they access subsequent investment through sector-specific venture capital (initial VC rounds).
BSTARTUP GREEN
Other criteria
• Teams: we look for projects led by entrepreneurs who are 100% committed to their project, with global ambition, experience in the sector and multidisciplinary teams.
• Registered Spanish companies with an international outlook.
• Differentiated and innovative value proposition in terms of product or business model; one that meets a market need.
• Targeting a large, global and growing market.
• Companies with high growth potential and scalability.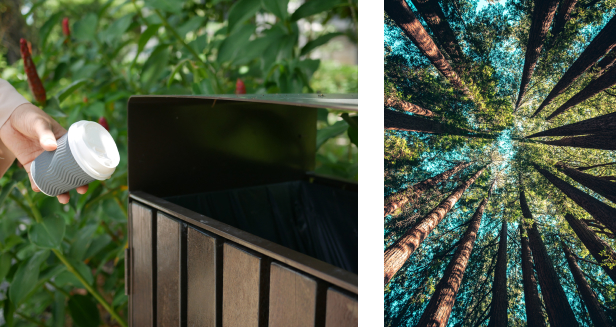 Announcement of call for submissions
17 April 2023
Projects will be analysed as they are submitted. Selected companies will be presented to the investment committee each month.
Deadline for registration
30 November 2023
CONTACT
If you have any questions, please write to us:
Registration form
3rd BStartup investment call is now open
BSTARTUP GREEN
Panel of experts:
The programme is supported by leading experts in the sector, who help publicise it and select the best proposals (BStartup will not share any information without the express consent of the startup, which would be requested, if applicable, in the final selection stage).

Elena de Benavides
Open Innovation & Entrepreneurship Lead en Elewit (Red Eléctrica)
Xavier Gàsquez
Managing Director en Sinia Renovables-Banco Sabadell
Roser Grau
Josep -Miquel Torregrosa
General Partner en ENION Venture Partners
Sebastian Waldburg
Managing Partner & Co-founder en SI Capital Private Equity
Tom Horsey
Managing Partner en Eoniq.fund
Oriol Pascual
Francisco Javier Gonzalez Baez
Open Innovation Manager at ACCIONA
José Ignacio Ruiz
Portfolio Manager & Open Innovation at GoHub Ventures
Roberto Jimenez de la Torre
Entrepreneurship Manager at Fundación Repsol
Ask for information
Fill in the following form and one of our specialized account managers will contact you shortly.
We will contact you as soon as possible.
This site is registered on
wpml.org
as a development site.